Flowsort Originals
High speed diverters designed to be built into every conveyor systems.
SLD / DLD / ZZ diverters: Flowsort sorting modules can be integrated into both powered and non-powered conveyors with a width of 400 mm to 1050 mm. All types are available in 400 mm / 600 mm / 800 mm / 1000 mm widths. The width can be adjusted by 50 mm if necessary.
All modules can be combined with each other.
Eco Flow 1.2
Speed Flow Compact 1.2
Flowsort Features
Modular
Modular
Only standard modules – No specials
Gentle
Gentle
Gentle diverting of products in "Flow" – no abrupt braking or mechanical force
Appropriate
Appropriate
Throughput is 2.500 – 6.000 products per hour
Easy + fast
Easy + fast
Easy installation in common conveyor systems saving planning + installation time
Connected
Connected
Downloadable function blocks can be integrated directly into the PLC
Cost-effective
Cost-effective
Low initial investment combined with later scalability
Flexible
Flexible
Intralogistics systems with Flowsort modules can re-configured and adjusted with minimal effort
Reliable
Reliable
100% reliable and fast response and quotation
Construction Kit for Intralogistics Automation
Recommended complementary components for realizing automated conveyor and sortation lines


Flowsort Ecosystem Partner-Platform
Pre-designed merges and standalone machines with integrated Flowsort high speed diverters- just one click away
We would be very pleased if you would like to contribute to the Flowsort Ecosystem Partner-Platform as well.
Please contact sander.wijn@flow-sort.com in this regard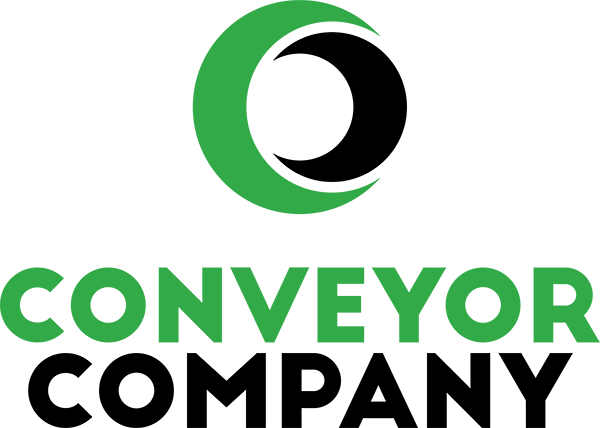 Conveyor Company develops and produces conveyor equipment based on modular components, for warehouses and distribution centers worldwide.
Conveyor Company offers excellent quality, short delivery times, and competitive prices with no frills.
Standardized products based on modular components
A user-friendly configurator and webshop
Excellent quality and reliability
Personal contact directly with the owner, engineer, and assembler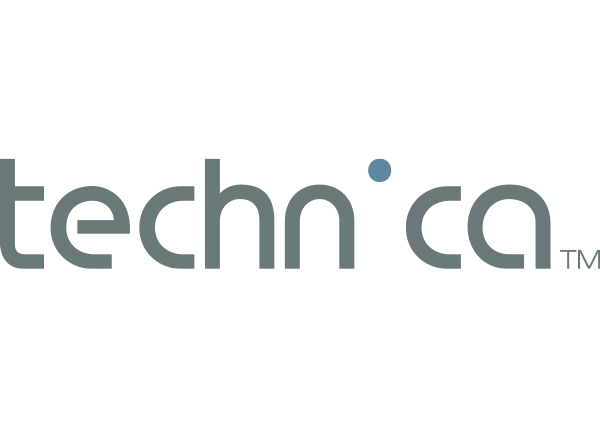 Technica provides innovative, customized, high quality automation solutions & turnkey lines, designed to satisfy the product handling needs of our customers, in order to improve their operation efficiency and to increase their production capacity at optimized costs.
Local presence in Middle East, Gulf, and Africa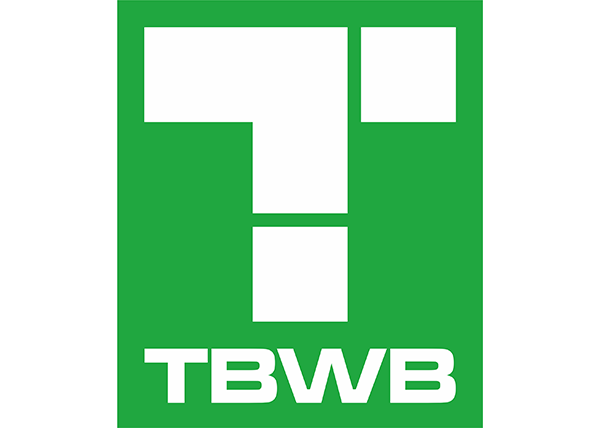 Unloading in 2 directions
Load capacity up to 50 kg
Infeed height of min. 500 mm
Outfeed height up to 11000 mm
Packaging dimensions of 600x400x500 mm / 255x255x50 mm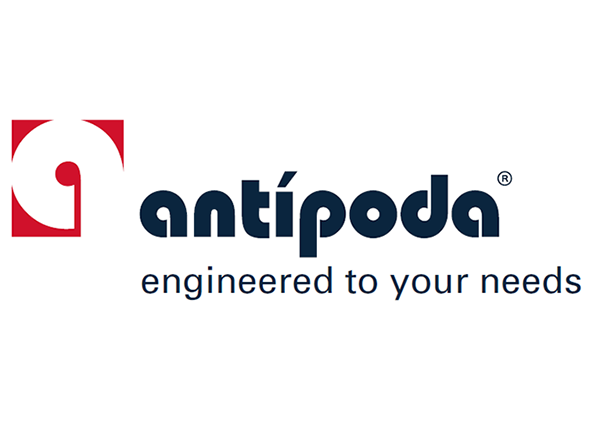 Founded in 2002, Antípoda specializes in the design, manufacturing and installation of intra-logistic equipment, boasting a complete range of conveyors for virtually every industrial application.
Technological team of engineers, designers and technicians
Extensive experience in industrial equipment and solutions
Excellence in customer service and maintenance